We bring the world's oil to you
Your satisfaction is our satisfaction
We are at your service with our expert staff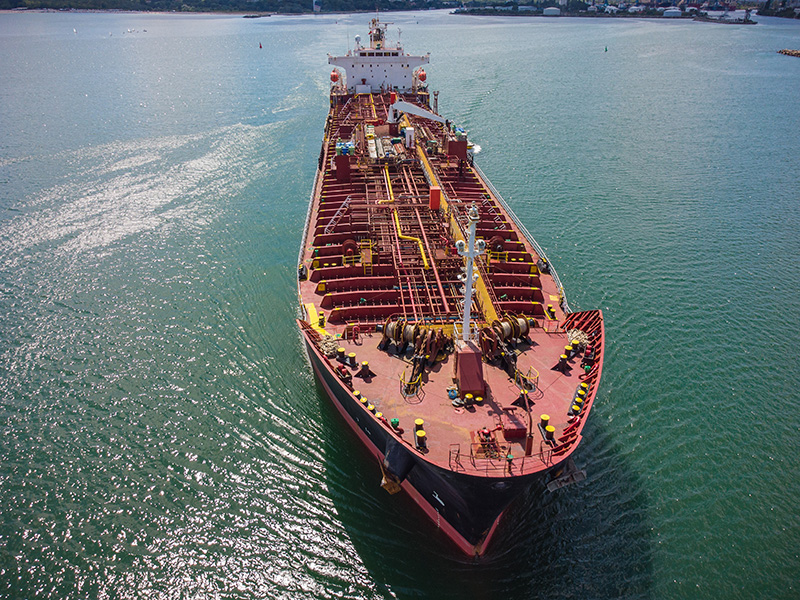 Petroleum Products
We are working on petrochemical industry for more than 20 years. For this reason, we have serious relationships with direct producer of crude oil and relevant petroleum products such as gasoil, fuel-oil, diesel and naphtha. For any real and serious demand, Marjinal & Hanoil will try their best performance with their world-wide represantative company.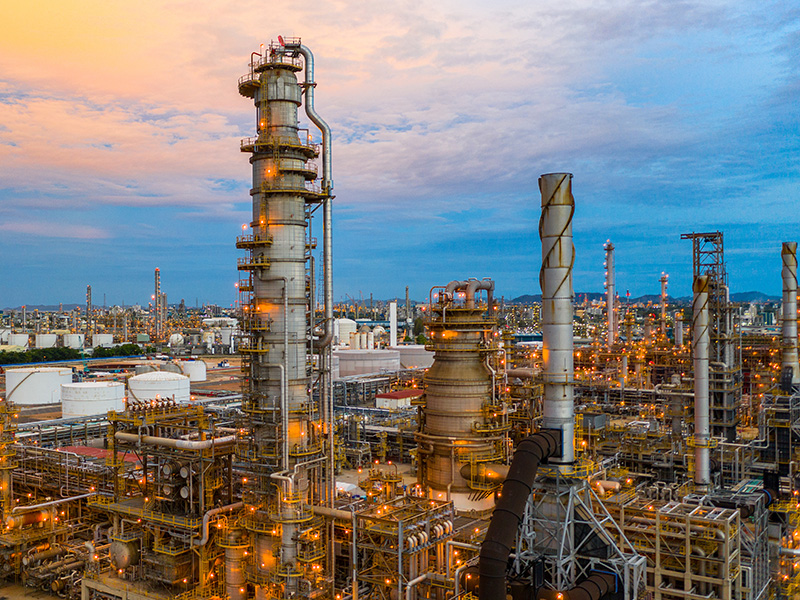 Petrochemical
We are working with Petkim for more than 20 years with our representative who they are known as world-wide company. We have some of good references letter from our worldwide company. One of our representative company is Chimet Spa and they are the number one in the world for any kind of catalyst for petroleum refinery and petrochemical refinery. Our listed petrochemical products as follows. If you are interested in any chemicals from the following list, we are glad to hear your news for a long term relationship.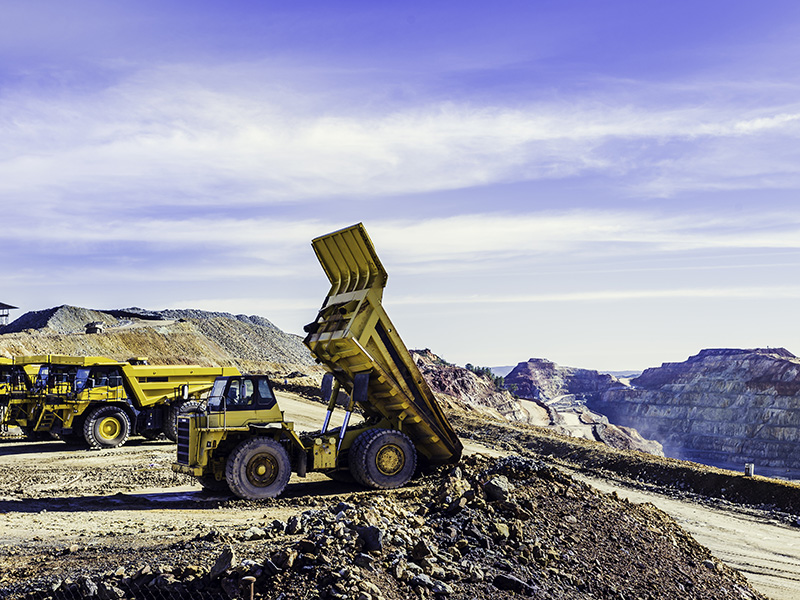 Mining
Marjinal & Hanoil is working on mining sector in Turkey and in the world. We have important activities in mining area in the world. Marjinal & Hanoil is planning to establish a good cooper concentrade factory in southern Turkey and we have already started the project. As you know, the safety of any business and business relationship in the world market is important for buyer and seller. Especially in mining sector the safety of the business is very important. At this point, Marjinal & Hanoil will be providing the safety of the business for any buyer and seller. This is our business life style for more than 25 years; safety, honesty, real, legal and serious business relationships.